Whether it's a wedding, corporate event or party I can cover it for you and produce high quality images and/or video content.
Just discuss what your style preferences are and I can tailor the outcome to your requirments.
From individual shots for your portfolio to family portraits for a special moment, I can help to capture in your preferred style.
Launching a new business or just want to update your website and social media pages with fresh images?
I can also create promotional videos/adverts to give your customers an even more immersive experience
Looking to sell your property or update your Airbnb listing with high quality images and a professional walkthrough video?
One of my specialities is creating high quality landscape shots which are great to print & display.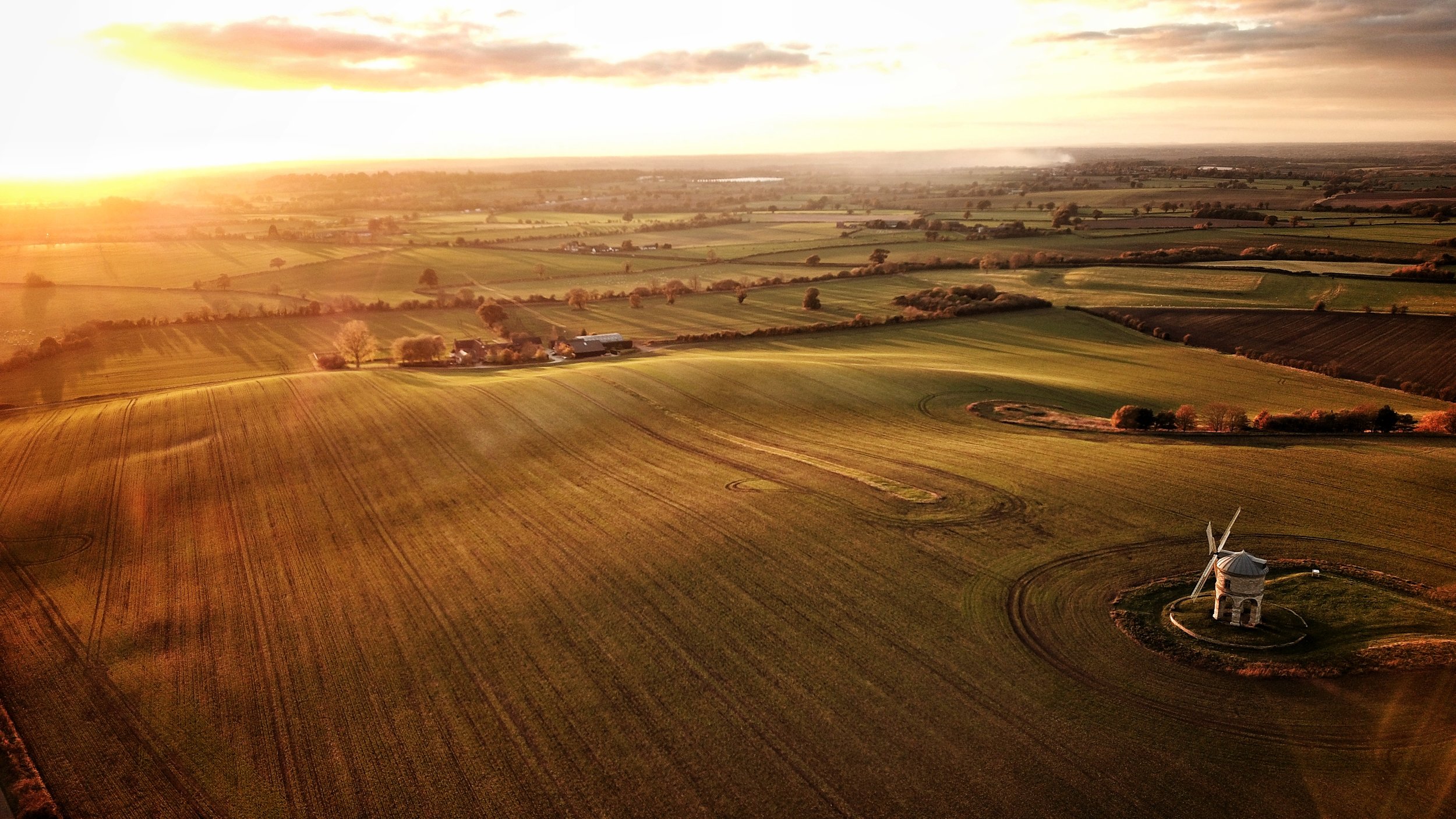 For a different perspective I can get some incredible aerial photos or videos for you.